Toolbox Roots Residency
Vision & Mission
---
Tool Box Roots Residency is a six weeks residential program at Dhurii, India from August 5th 2019 to September 15th 2019. Tool Box Roots Residency invites national and international participants with strong interest in enhancing their Physical movement, build on your performative quality and Choreographic practise. It is an open platform to artists of different genres who wish to explore their creative skills and expertise in movement art.
Tool Box Roots Residency specializes in bringing the Indian context into Contemporary movement. It is the only platform where the participants can choose to specialize in either performance, choreography or get to understudy with the Choreographer teachers of Dhurii, which comprises of the internship module of Tool Box Roots Residency.
The performers and choreographers will not only get to hone their skills but also get an opportunity to perform their work in Bangalore multiple times as Dhurii production.
Artists from all disciplines are invited to send their applications (not only Contemporary Dancers).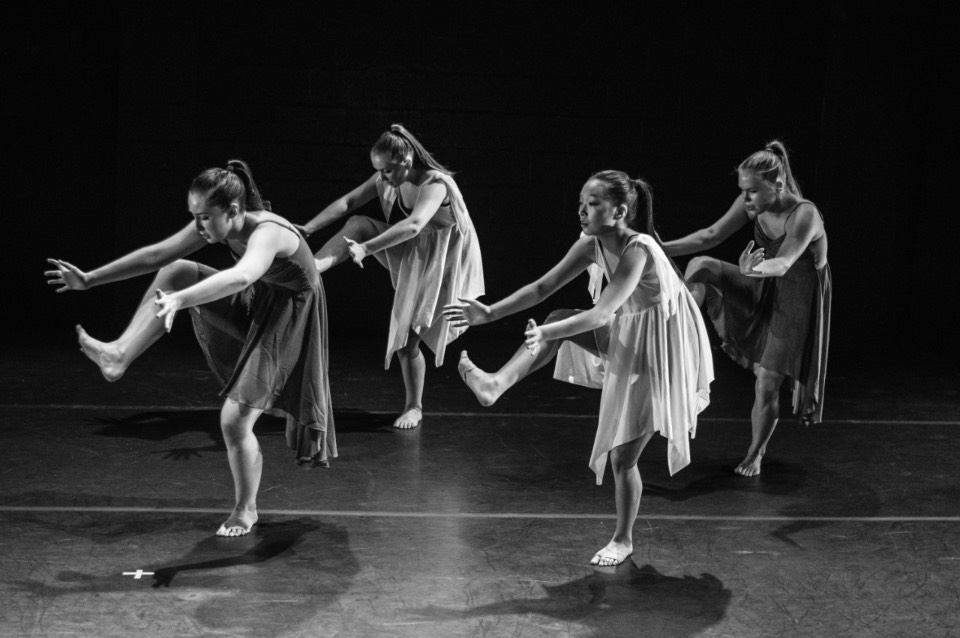 1. Choreography
We encourage applicants with solo choreographic interests, to develop their work alongside that of our faculty. This module is for the people who believe in an idea/concept to build the choreography on from scratch or for the people who already have a work in progress. Some notes for people who want to apply for choreography module:
1. There are only three spots available in this module
2. The morning training session is common for all, for you to be ready to do your individual projects in the afternoon
3. The teacher choreographers will be happy to mentor you through this course
4. Student choreographers are welcome to showcase their work in progress at the end of every two weeks
5. Feedback sessions by your peers and teachers will help you evolve your choreographies at every stage
Note that, only the one's whose choreography is approved by our teacher choreographers will only be performed in Bangalore for multiple shows as Dhurii Production and will get to present their choreographies with the other Performance projects.
2. Performance
Workshops and rehearsals for pieces made by our teaching faculty, make up the performance module. Here the performers will get to be a part of the choreographies developed by our teacher choreographers, Diya Naidu and Sujay Saple. This is a one time opportunity where the performers will get to be a part of their choreography and perform in Bangalore as Dhurii Production.
The morning training session is specially designed for you to be ready for the afternoon session that will lead into your performance module led by Diya Naidu and Sujay Saple, renowned choreographers of the Contemporary industry of India.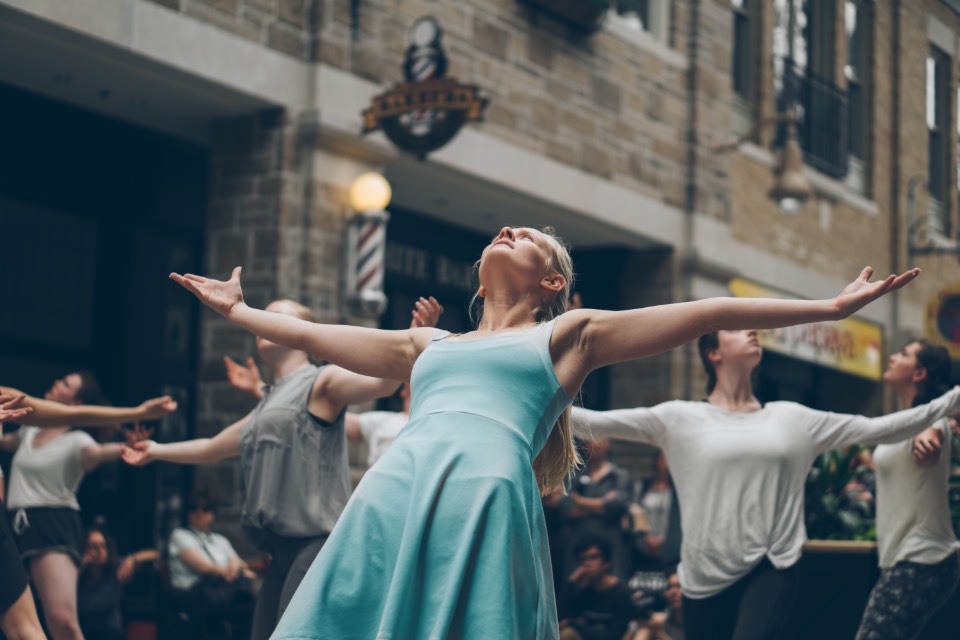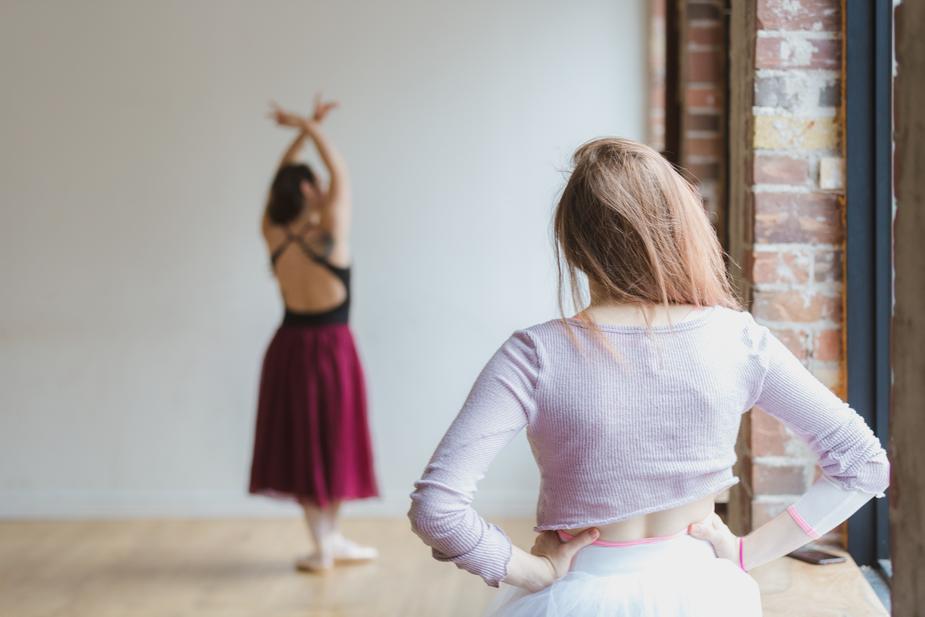 3. Internship
This is a very unique module for applicants who wish to shadow our teacher choreographers. They would get to learn very closely under our mentors about their thought process, their way of choreographing and implementing their work. This will turn out to be a very beneficial module for people who look to become future choreographers.
Accommodation
Dhurii has three rooms and can accommodate six people based on first come first serve.
We also have a range of hostels within walking distance. Kindly write to us if you need Dhurii to help you with the accommodation, along with your application form.
The Space
The building in which Dhurii is located in has three floors, the second and the third floor being Dhurii Dance School.
Dhurii has three studios with wooden sprung flooring, one on second floor and the other two on the thrid floor. On the third floor, facing the studio, is the chill out area, a cozy balcony that overlooks the dance studio to rest in homey sofas. It also has a mini reading area on the second floor for you to spend your lazy Sunday afternoons.
It has 3 toilets and 1 shower area with a mini backyard with basic kitchen amenities.
Timetable
Monday to Friday:
8:30am - 10:00am : Warm up session
10:15am - 11:45am : Technique Training
12:15pm - 1:45pm : Technique Training
1:45pm - 3:00pm : Break
3:00pm - 6:00pm: Working on your respective modules.
Saturday:
9am-1pm : Working on your respective modules.
Cost and Accommodation
Early Bird Offers till 31st March : National students: INR 22500 without accommodation, INR 26500 with accommodation for first six members. International students: EUR 470 without accommodation EUR 555 with accommodation.
After 28th feb (without accommodation): National students: INR 27500. International: EUR 555.
Accommodation after 28th feb: If needed from Dhurii, charges will be based on the hostel prices around Dhurii.
Get In Touch
If you would like to register for the course or have any queries about the course, do write to us here and we will get back to you soon. Glad to hear from you. Cheers. :)
---
476, 10th Main,
JeevanBhima Nagar, Bangalore
India - 560075
---
E: info@dhurii.com
P: +91 98457 05241